The Professional Jazz Rehearsal  (Part I)
    Tips to make your band rehearsal time more productive.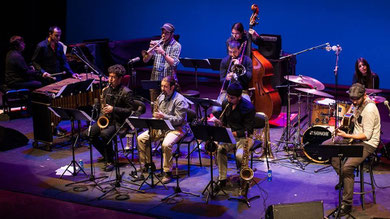 Welcome everybody to my monthly blog post.
On April, Springtime... Great!.
Hope you guys are having a blast out there.
 I would like to talk in this new article about rehearsals. How to better manage your time and how to achieve some better results during rehearsal time.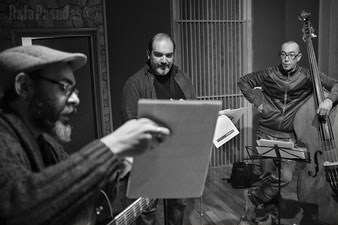 Although I do sort of hate "lists", I will allow myself here to use a "10 tips to bla bla... kind of thing..." here. 
Please, consider them what they are, so to say, tips,... you know, in real world every situation is different and, to be honest, most of my rehearsals are hold during soundcheck time right before the gig. Here we go! :
10 ADVICES TO HELP IMPROVE YOUR REHEARSAL TIME
1. ... BE ON TIME!! 
Yes!, this is my first one, sounds familiar?...
But not just that, let me tell you:
If rehearsal time is set from, let´s say 17 till 19 hours, it does not mean you just show up at 17 grabbing a nice coffee, with a big smile, asking for some help to carry in your drums, he he..., I know, it happens all the time but if you wanna be a pro just start acting as a pro... What the band leader means with "from-until" is just the rehearsal time, not included setting instruments, either tuning up... Keep that in mind, my friend!.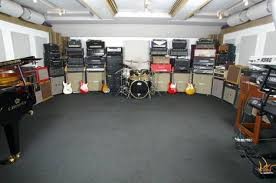 2. ... SET THE PLACE!! 
Band leaders: Make sure your musicians understand about time and keep in mind you must be the very first one to show up, with enough time ahead to set the place up according to your band needs. I mean: let the bass player know where he has to stand, so the horns, drummer...chairs?...music stands?...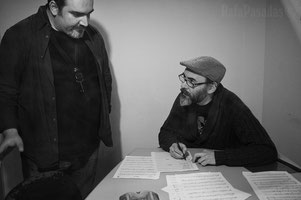 3. ... CHARTS!! 
I once attended a rehearsal with an ensemble, where the band leader showed up three quarters of an hour late, with his music in a pen drive, no paper copies, asking for a place to get them printed, ON SUNDAY!!!... Completely True what I´m telling... Guys, don´t be that guy... you can imagine what happened to his band, can´t you?... I have no idea,   haven´t             seen him for a while... :(
4. ... BRING YOUR STUFF!! 
I always think it is a good habit, right after setting a time and a place to make the organizer this question: What do I need to bring?. I know, it might sound stupid, well, believe me, it DOES NOT!. Do I need to bring an amp?, any effect?, If a reed player: Do I double?; Brass: Any Mute?...double bass: a bow?...
Guys, if you are band leaders, let your musicians know every thing you need from them, tell them how many pieces you want to get rehearsal, and what exactly they need to bring... You might save a lot of time this way!!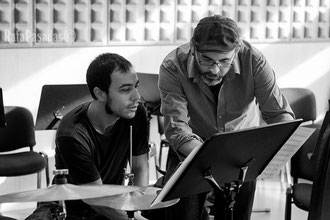 5. ... HOW MANY PIECES, WHEN DO WE BREAK??!! 
Personally, I always start up the rehearsals that I lead with a nice "Thank You, Good Morning..." and right after I like to let my coworkers about what and how many pieces we will rehearsal and when and for how long we´ll take a break. 
It really helps in keeping ourselves focused on the music and knowing what exactly we are about to work is really a point.
 ...Folks, let me do a "To be continued... "thing here. I think it is a good idea if I just split this article in two. A first part dealing with organizational stuff, which is this one, and a coming up second part dealing with advices on how to rehearsal the music which I´ll post soon.
Please, feel free to make any suggestion and comment... so...  
TO BE CONTINUED...